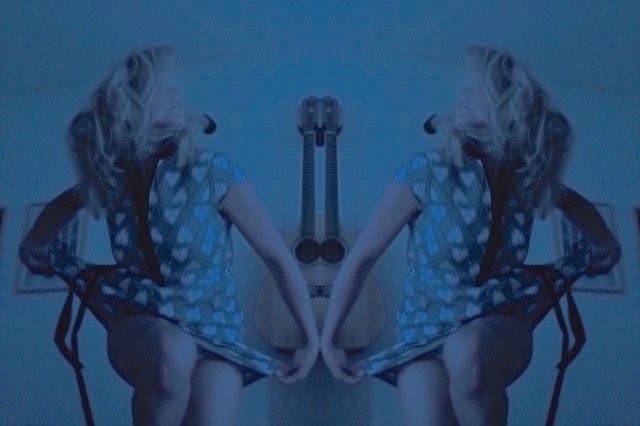 Dana Lewu & Pablo Albornoz, Zürich CH
UPCOMING SHOWS
2019
Sun 22 Sept Oogstfeest op de Zonnebloem, Winterswijk (NL)
2018
Sat 17 Nov Theater de Storm, Winterswijk (NL)
Sat 18 Aug Private concert, Zürich (CH)
Thu 16 Aug Albishaus, Zürich (CH)
Sun 13 May Gasterij Ankommn, Winterswijk (NL)*more info on FB page soon*
Sat 12 May Lunchroom Effe Anders, Winterswijk (NL)
Sun 06 May de Kapel, Voorst (NL)
Sun 11 Mar Gluren bij de Buren Festival, Zutphen (NL)
Fri 23 Feb Livingroom concert (more info on FB page), Zürich (CH)
Thu 15 Feb Mindful Concert NOW meditation Studio, Zürich (CH)
Wed 31 Jan Open Mic show PLAZA BAR, Zürich (CH)
Fri 12 Jan Private event, Zürich (CH)
2017
Fri 24 Nov YOGA NOW, Zürich (CH) *more info on FB page*
Sat 05 Nov Bar Münster, Zürich (CH) *more info on FB page*
Sat 04 Nov Food Festival, Zürich (CH) *more info on FB page*
Sat 21 Okt Private Festival, Ibiza (ES)
Thu 30 Mar See bistro Luz, Lucerne (CH) *with Katharina Busch*
Wed 08 Mar Bamyan Ski club Bar, St Moritz (CH)
Tue 07 Mar Bamyan Ski club Bar, St Moritz (CH)
Fri 03 Mar Langstrasse Kultur, Zürich (CH)
Wed 01 Mar Art Gallery, Zürich (CH)
Thu 09 Feb Opening Restaurant Gärtnerei, Zürich (CH)
Sun 15 Jan Ruxi Balea Photography Studio, Zürich (CH)
2016
Wed 21 Dec Open mic show Plaza bar, Zürich (CH)
Thu 17 Nov Livingroom concert, Stäfa (CH)
Sat 06 Nov Streetfood days, Uster (CH)
Sun 05 Nov Streetfood days, Uster (CH)
The 29 Sep Livingroom concert (in train carriage), Zürich (CH)
Sat 24 Sep Private concert, Zürich (CH)
Fri 05 Aug Wasserschloss Hagenwil, Hagenwil (CH)
Sun 03 juli Private event, Zürich (CH)
Wed 29 june Private event, Zürich (CH)
Sat 11 june Rooftop Event Ronorp, Zürich (CH)
Wed 05 june Craft Fair & Flea market, Zürich (CH)
Sat 01 june Barfüssbar, Zürich (CH)
Thu 21 Apr Opening event restaurant, Zürich (CH)
Tue 12 Apr Devi's bar, Zürich (CH)
Fri 08 Apr GM Leimbach, Zürich (CH)
Fri 03 apr Urban Bike Festival, Zürich (CH)
Sat 02 apr Urban Bike Festival, Zürich (CH)
Sun 01 apr Urban Bike Festival, Zürich (CH)
Sat 19 mar Polibar, Zürich (CH)
Wed 17 feb Restaurant Almazen, Monte hermoso (ARG)
Sat 13 feb Livingroom concert, Bahia Blanca (ARG)
Sat 13 feb Private concert during workshop, Bahia Blanca (ARG)
Thu 11 feb Bar & restaurant Racer, Olavarria (ARG)
Mon 08 feb Dorego Cocina de Mercado, Olavarria (ARG)
Tour 28 jan Gotthard bar, Zürich (CH)
Tue 26 jan Langstars, Zürich (CH)
Sat 16 jan Polibar, Zürich (CH)
Fru 15 jan Baryton bar, Zürich (CH)
Sat 02 jan Private concert, Zürich (CH) * with Eddie crossroad *
2015
Sat 19 dec Polibar, Zürich (CH)
Fri 27 nov Private concert, Zürich (CH)
Sat 21 nov BALKONY TV, Zürich (CH) * video shoot *
Thu 19 nov Polibar, Zürich
Wed 18 nov Plaza bar, Zürich (CH) * open mic show *
Tue 17 nov Private concert, Zürich (CH)
Mon 16 nov Platzhirsch hotel, Zürich (CH) * with Eddie crossroad *
Sat 14 nov Caffeteria Kalkbreite, Zürich (CH) * Dutch pancake event *
Thu 12 nov Private concert, Zürich (CH)
Wed 11 nov Private concert, Zürich (CH)
Sun 08 nov Streetfood festival, Uster (CH)
Sat 07 nov Streetfood festival, Uster (CH)
Fri 06 nov Wandeb bar, Zürich (CH)
Sun 01 nov Wohnzimmerbar, Zürich (CH)
Sun 01 nov Streetfood festival, Winterthur (CH)
Thu 29 oct Polibar, Zürich (CH)
Wed 28 oct Gärtnerei event, Zürich (CH)
Tue 20 oct Caffeteria Kalkbreite, Zürich (CH)
Sat 10 oct Privat concert (wedding), Zürich (CH)
Thu 08 oct Privat concert, Zürich (CH)
Sat 29 aug Playa del comte, Ibiza (ES)
Fri 28 aug Musset bar, Ibiza (ES)
Tue 25 aug Baryton bar, Zürich (CH)
Sat 15 aug Privat concert, Zürich (CH) * with Eddie crossroad *
Fri 14 aug Privat concert, Zürich (CH) * with Eddie crossroad *
Sat 01 aug Livingroom concert, Zürich (CH) * with Eddie crossroad *
Sat 25 july Balboa, Zürich (CH)
Thu 23 july Garden concert, Zürich (CH)
Thu 16 july Livingroom concert, Zürich (CH)
Sat 04 july Restaurant Pickles & burgers, Utrecht (NL)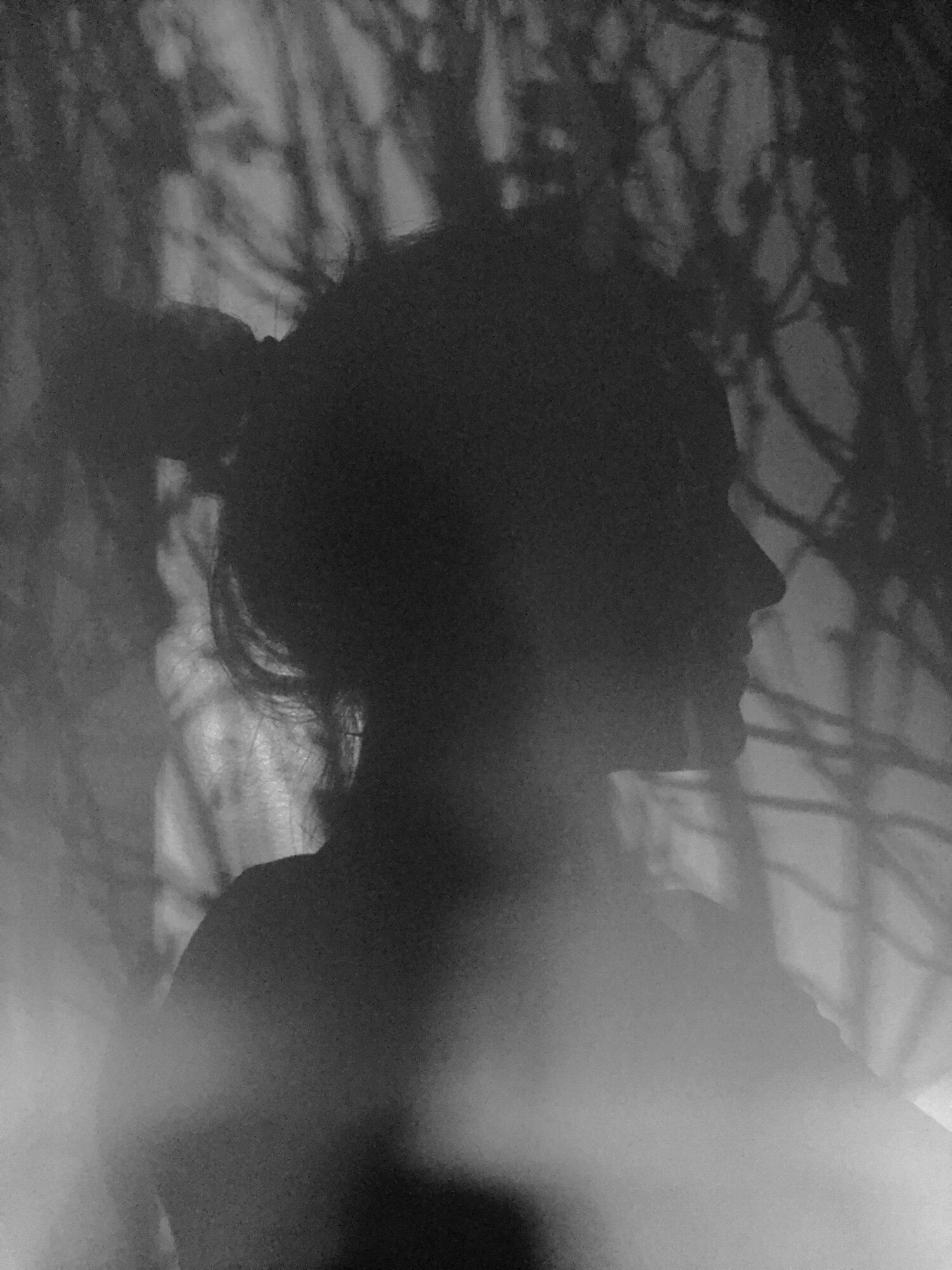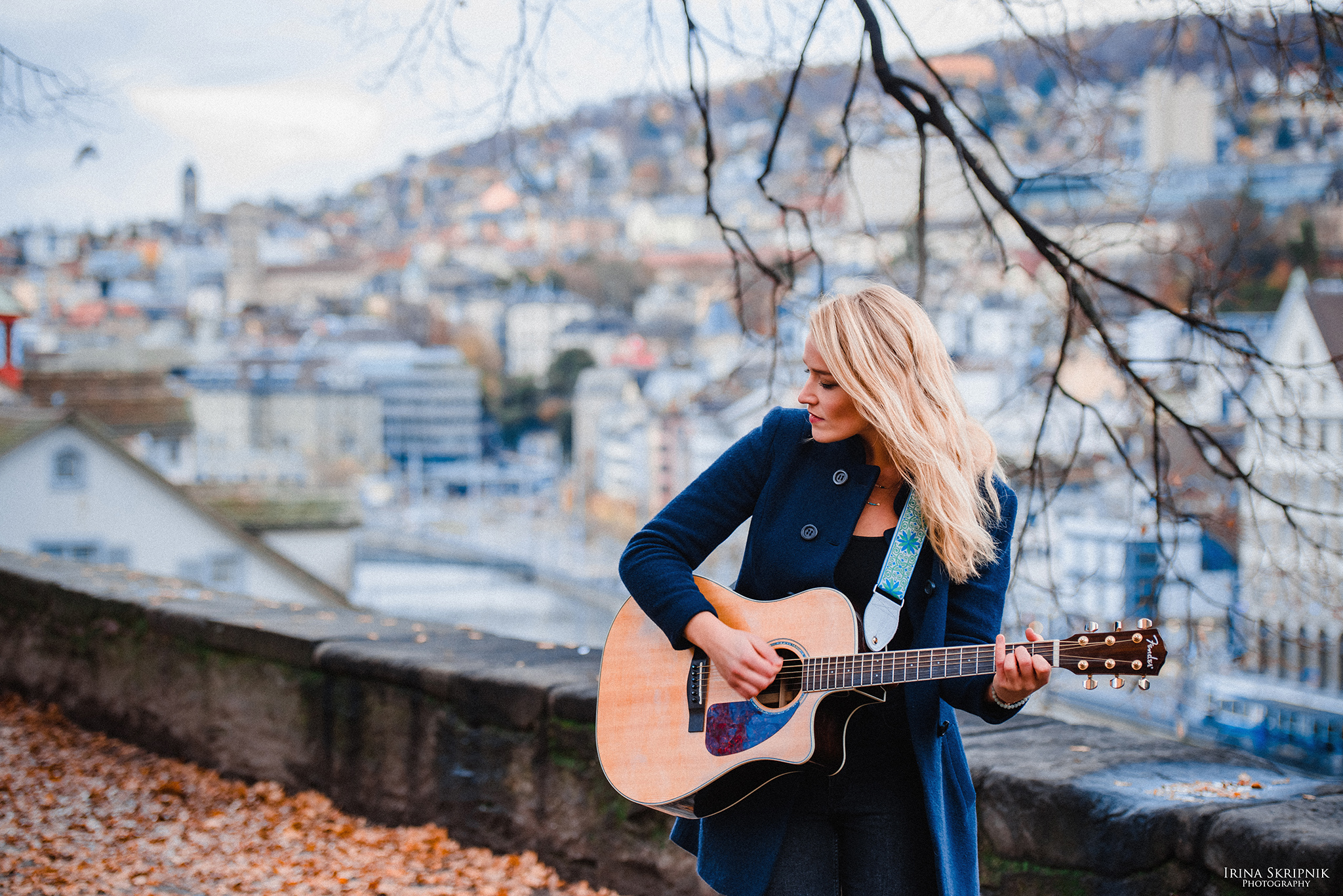 about
Dana Leeuwenburgh is born and raised in Winterswijk, a small town in the east of The Netherlands.
At the age of eleven she started playing a few tones on the guitar and made her first song.
From that moment music would be always present in her life.
To develop this passion for music and creativity, Dana spend her childhood at the Waldorfschool, until the age of nineteen.
After high school she went to study music at the Artez Popacademy in Enschede, but it was too theoretical for her and decided to continue studying music at the Herman Brood Academy in Utrecht, where there was lots of space for creativity and exploring different styles of music.
In 2014 she graduated and went to South Germany to spend some months in an Ashram. There she reconnected with the beauty of small and intimate songs. Just her and the guitar.
She wanted to travel through Europe to play on the streets during summer but did''t make it farther than the first destination; Zürich.
There she lived for almost three years and gave concerts in Zwitserland and other countries like Germany, Spain, Argentina.
Dana's songs are intimate, sometimes dark and mysterious with dreamy melodies which makes them full of contrast. Just as life.
Her music could be best described as Alternative pop.
Dana is now based in the Netherlands.
Vocals, Guitar, Piano | Dana Leeuwenburgh